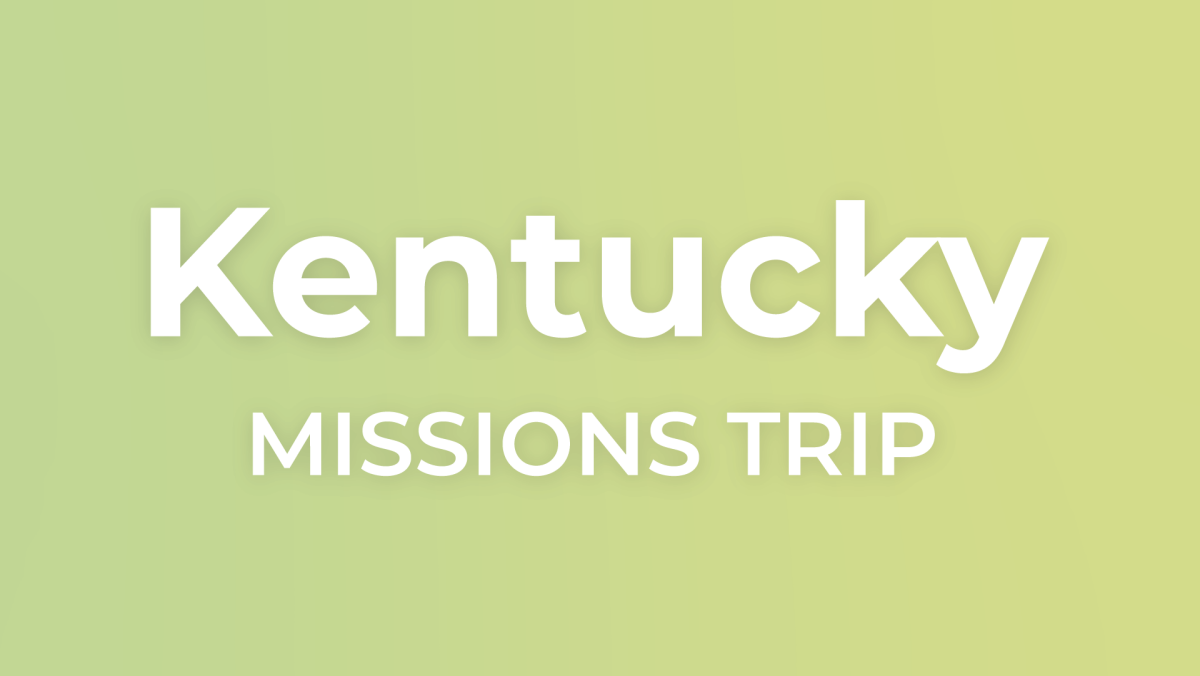 Saturday, July 09, 2022 - Friday, July 15, 2022
A New Hope Chapel Missions team will be heading to Mayfield KY to serve after a deadly tornado killed 76 people destroying neighborhoods and businesses. We will be partnering with a church and are presently raising funds to cover team costs and supplies. Please join us in prayer and financial support. All donations are tax deductible and may be given online.
Goals
• To glorify God
• To love people
• To help make a change in the Graves County area through serving, sharing the Gospel and laboring to help restore their area.
General Information
Who: Intergenerational Trip
When: July 9-16 + travel time
Where: Mayfield , KY in Graves County, Kentucky
Opportunities to serve
• 150 homes affected; 50 destroyed, Electricians, plumbers
• To re-engage community with church after Covid and tornado/Evangelize
• VBS/Children's ministry
• Block parties/Outreach
*All opportunities to help will be finalized closer to the trip. We will be helping a specific church.
Cost
$1000-$1200 per person
Teams
• Mission Team
• Prayer Team
• Fundraising Team
• Scholarship Providers
Sign-ups have ended.

Would you like to give towards our mission?
Follow the link and select "Kentucky Missions Trip 2022" under "Fund".
Have questions? Contact Us