About Us
New Hope Chapel is a movement across Plymouth with one mission:

Love God, Love People, Change The World.
We want to help people take their next steps with Jesus, no matter where they are in their faith. So there's no need to dress up, pretend to be perfect, or worry about your past. We just want you to experience Jesus.
---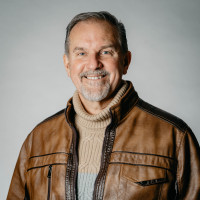 Neil Eaton
Senior Pastor
E-Mail:

Neil Eaton and his wife Gail founded New Hope Chapel in 2002. Pastor Neil was called to ministry while he owned a painting contracting business on the South Shore. For 10 years he served bi-vocationally as an assistant pastor in Marshfield and later in Rockland. His formal training includes work at the Center for Urban Ministerial Education, the Boston Campus of Gordon Conwell Seminary. Under his leadership the church has been blessed and grown to a regular attendance of over 600. Neil and Gail are parents of two girls and triplet boys; all serve in ministry.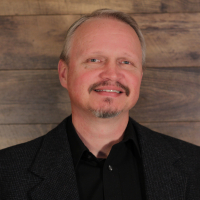 Adam Boyd
Children's Ministry &
Life Groups
E-Mail:

Adam Boyd is the Children's Pastor at New Hope Chapel and the Life Group coordinator. He has built a faithful team of children's ministers who are laying the foundation for the faith of our children. He has modeled the Life Groups of the church after the book of Acts. (Acts 2:42) New Hope Chapel is a Life Group Church and Adam is committed to helping train and support the leaders that make our Life Groups so successful!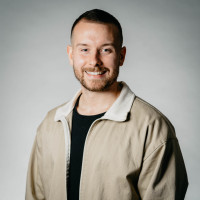 Caleb Eaton
Youth and Young Adults
E-Mail:

Caleb Eaton serves as the Youth and Young Adult Pastor of New Hope Chapel. His passion is to creatively empower this generation to live radically for Jesus.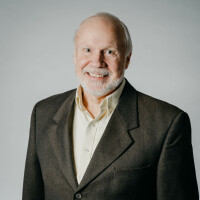 Gary Closter
Assimilation
E-Mail:

Gary Closter is the Assimilation Pastor at New Hope Chapel. He completed Equip Ministry Training Institute in 2010, joined the staff in 2011 and was ordained in 2014. His desire is to provide connections between people that will lead to relationships, spiritual growth, and service to our church body and community.