About Us
New Hope Chapel is a movement across Plymouth
We are currently meeting on Sunday Mornings at 8:30 AM and 10:30 AM at
Sacred Heart High School, 399 Bishop's Hwy, Kingston, MA
We Have one mission:

Love God, Love People, Change The World.
We want to help you take your next step with Jesus, no matter where you are in your faith. So there's no need to dress up, pretend to be perfect, or worry about your past. We just want you to experience Jesus.
---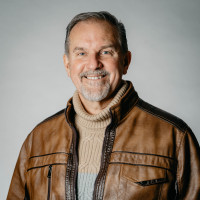 Neil Eaton
Senior Pastor
E-Mail:

Pastor Neil Eaton is a lifelong resident of the South Shore and specifically Plymouth for the last 18 years. He joyfully serves as Senior Pastor of New Hope Chapel. NHC is a growing, non-denominational church in Plymouth, which he founded in 2002 after receiving his education and training at both ICFG and C.U.M.E. Neil is passionate about leading this thriving church that is serious about making disciples and serving the local community. He also enjoys partnering with and consulting other leaders because his heart beats for the Kingdom of God and the gospel of Christ! Neil helps to lead a growing, multi-church prayer and worship movement called, Glory of God, South Shore and serves on several mission and outreach boards . He is a devoted Husband, Dad and Papa and loves everything to do with coastal life!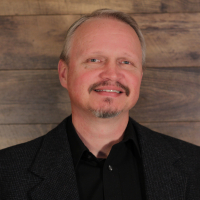 Adam Boyd
Children's Ministry &
Life Groups
E-Mail:

Adam Boyd is the Children's Pastor at New Hope Chapel and the Life Group coordinator. He has built a faithful team of children's ministers who are laying the foundation for the faith of our children. He has modeled the Life Groups of the church after the book of Acts. (Acts 2:46) New Hope Chapel is a Life Group Church and Adam is committed to helping train and support the leaders that make our Life Groups so successful!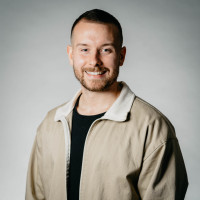 Caleb Eaton
Youth and Young Adults
E-Mail:

Caleb Eaton serves as the Youth and Young Adult Pastor of New Hope Chapel. His passion is to creatively empower this generation to live radically for Jesus.