Kingdom Kids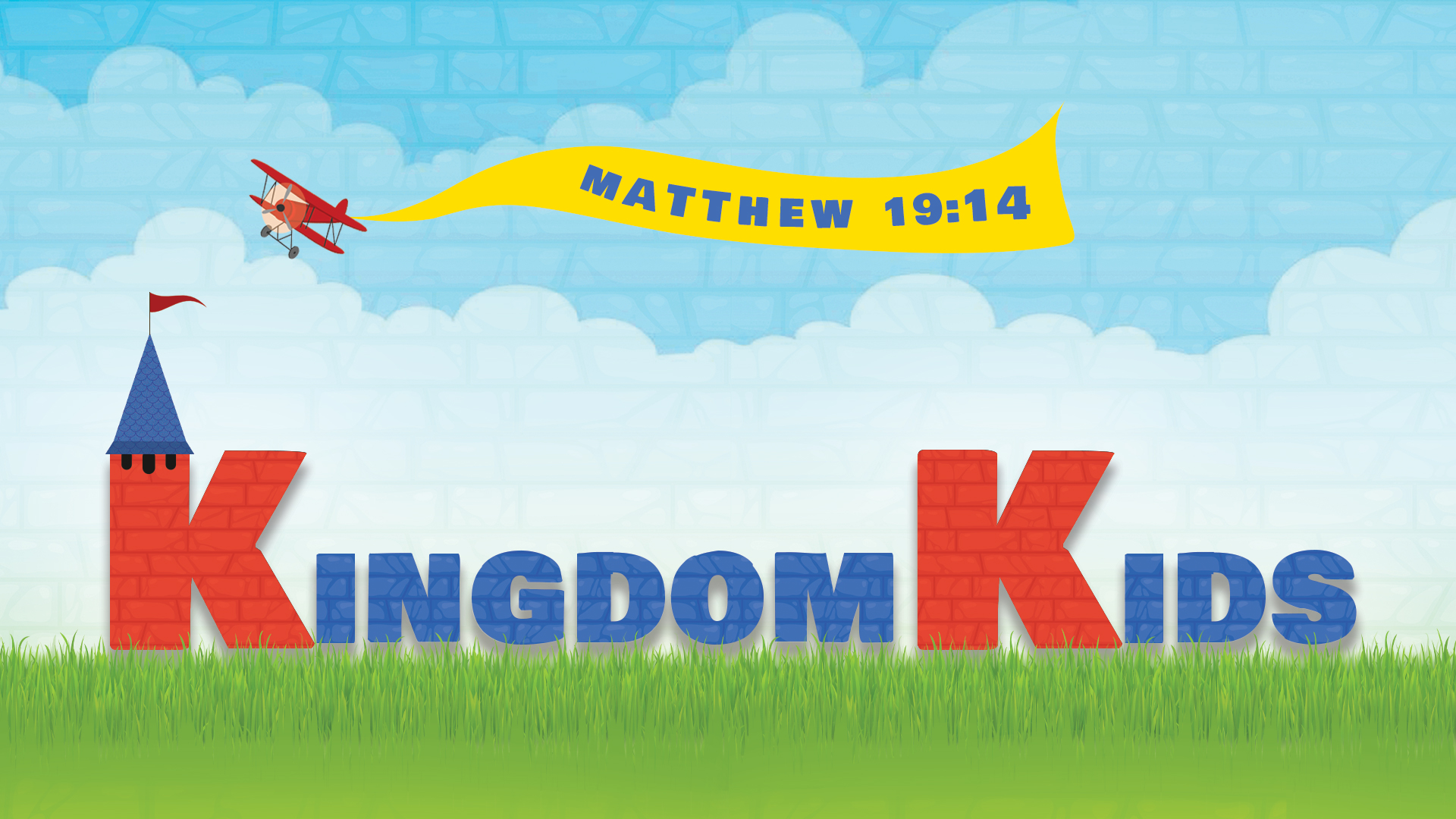 Don't worry, we've got this.
Kingdom Kids is the church you wish you'd had when you were a kid. It's fun, it's safe, and it's practical. We are here to help parents lay the foundation for a faith that will last a lifetime. It's for kids pre-K to 5th grade.
What can I expect?


Your child will be safe.
Your child will hear the Word of God.
There will be lively worship and singing.
Your child will learn about Jesus and how to follow Him.